Types of Rail Joints and Rail Fastenings
Types of Rail Joints
Rail joints are widely used to connect two rails together and ensure the trains passing through safety in orbit. According to the position of the sleeper, rail joints can be classified into three types: supported joints, suspended joints and bridge joints./
Supported joint: a rail joint in a railroad rail having a sleeper directly under the rail ends. On one hand, it would reduce the wear and tear of the rail through supporting the rail joint. On the other hand, such supporting joint makes the joint move hard even though the support may have a slightly raise the height of the rail ends.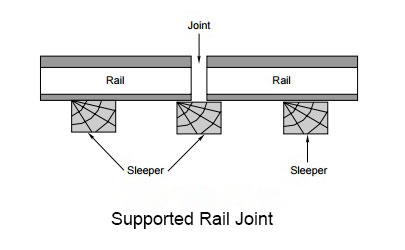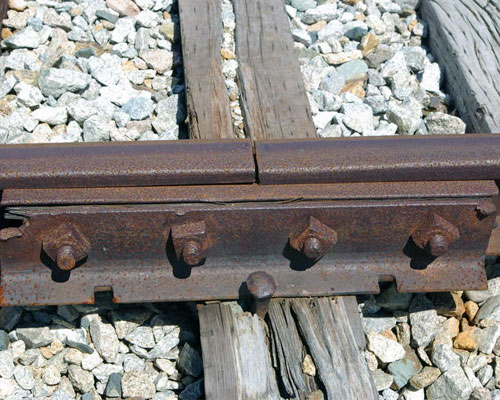 Suspended joint: a rail joint coming between two railroad rail sleepers and some portion of rail is cantilevered at the joint. Just because the cantilever action, the joint becomes loose due to the hammering action of passing train loads. Suspended joints are commonly used on railway systems all over the world, especially in India.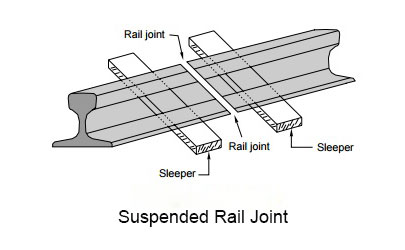 Bridge joints: a rail joint which is similar to the suspended joint. Compared with the suspended joint, on either side of bridge joint are connected by means of a metal flat or a corrugated plate known as a bridge plate. This type of joint is not commonly used on Indian railway.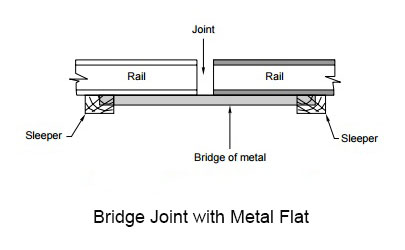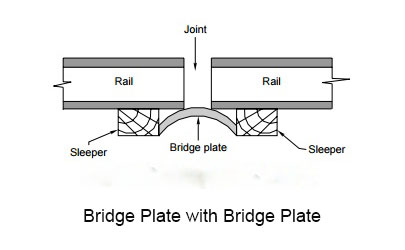 Rail Joint and Fastenings
Rail joints can also be called one of the rail fasteners. While using the rail joints, some other fastenings is indispensable, such as fish bolt, rail nut and washer. Apart from bolts and nuts, other fastenings like rail clips, rail clamps, dog spikes, screw spikes and rail anchors are provided by AGICO Rail.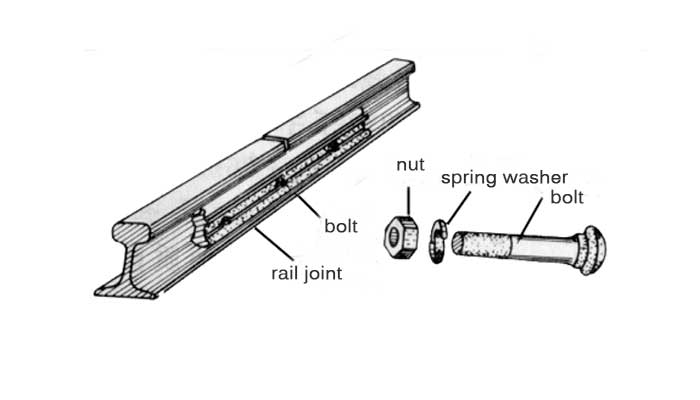 Get in touch now
We receive enquiries in English, Español (Spanish), Русский язык (Russian), Français (French) and العربية (Arabic). Our professional team will reply to you within one business day. Please feel free to contact us!